More Seafood is a fully integrated seafood company.
The whole supply chain from sea to end consumer id owned and operated by the Passmore family who are a 5th generation fishing family based in Brixham, England's premier fishing port.
The Passmore family have been fishing for over 300 years, the knowledge of catching fish and scallops has been passed down through the generations, this has allowed them to be at the forefront of the industry continually developing and evolving.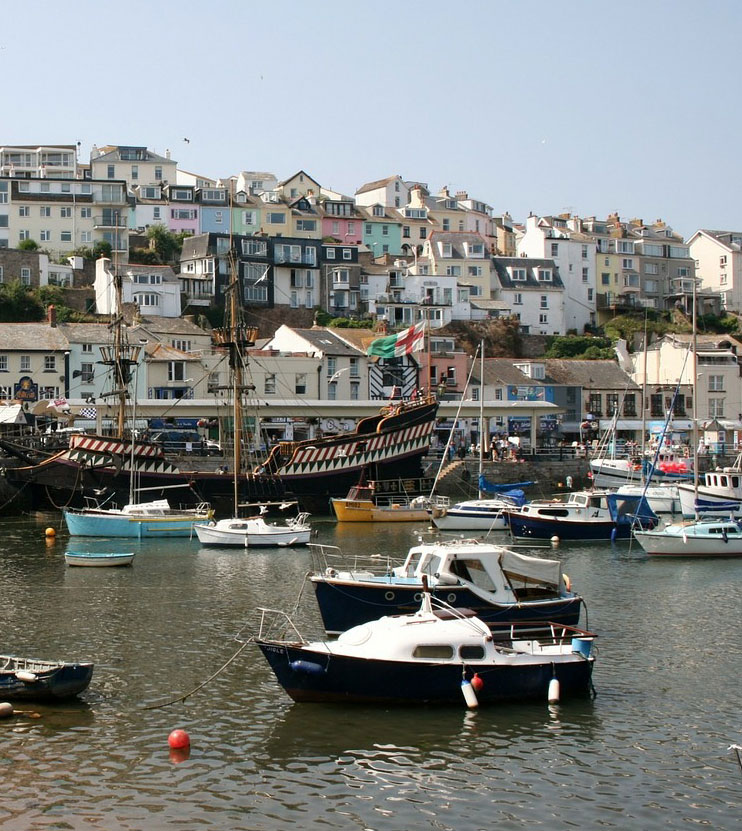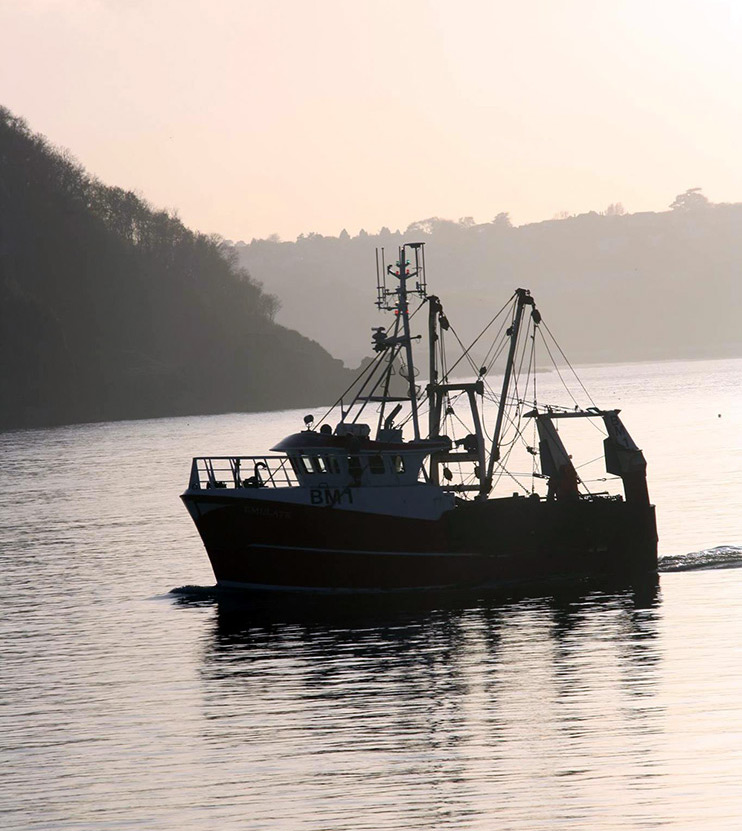 Our state of the art trawler/ scalloper "Emulate BM1" is one of the most efficient boats in its class, with fuel efficiency and crew comfort in mind.
The hull shape and propulsion unit has been designed to give maximum power using minimal fuel and the automated catch handling makes the job more efficient for the crew and keeps the catch in a better condition.
All products are placed into the boats cold store "fish room" within 10 minutes of coming aboard. That temperature is controlled all the way to the end consumer using our chilled transport and being processed in our temperature controlled factory.
The knowledge of the industry along with the tracablily with full Haccp ultimately leads to a better end product.